Hello!
Innovative apps to grow your business
We are Lasoft
Mobile and web applications is our
passion
We are a team of experienced and motivated specialists and each and every project is most of all an opportunity of self-realization.
It doesn't matter if you are a small local business or Fortune 500 company - our goal is always to take your app from idea to reality choosing the best technology solution and design.
We always go the extra mile for a successful business relationship and always have time to listen and explain complicated, specialistic tech-related terms in a simple and friendly way.
See our mobile & web apps!
01.
02.
03.
04.
05.
06.
07.
08.
09.
Closed loop marketing system. The indispensable tool for sales representatives that enables showing sales and commercial materials, such as product presentations, quizzes, e-learning. Thanks to viewConnect the employer can evaluate the work of his staff members and measure their sales progress. A necessary tool for collecting data about the product's feedback that can be used in many types of business. A useful market research tool.
Gamification involves activating participants to action through the use of mechanisms commonly known from games. Due to the viewGamification, employees can easily acquire knowledge, test themselves and much more. In fact, the only limit is your imagination. viewGamification contains many interesting options and modules, such as e-learning, storytelling, pictures upload, challenge duels - all in a very attractive and friendly graphic design. Gamification is a great way to achieve your company goals and works well in smaller as well as larger businesses.
An innovative system for any business that organises meetings, conferences and incentives. A professional solution for many problematic conference aspects, from logistics to communication. In an easy and attractive way, attendees can access all necessary materials and actively participate in an event. For organizers, viewConference is a perfect tool for communicating with attendees.
Enterprise Resource Planning system of core business processes. Ideal tool to plan and optimise the manufacturing capacity and material resources. This system allows capturing and maintaining customer relationship, facilitating the use of customer experiences and gaining greater control of corporate services. viewEnterprise package contains also a mobile app that improves relationships with clients and makes them feel more comfortable with the supplier.
A mobile app that supports or even replaces the sales representatives visits. mobileRep allows to see and display all the sale's rep materials (presentations, images, videos etc.) anytime and everywhere. It can be also used as an online training platform and live meetings/webcasts tool. A perfect solution for any enterprise that wants to save money and time on traditional visits.
Customer Relationship Management system that is used to handle a company's dealings with the customers. An optimal solution to administer client's, workers and sales representatives database. Thanks to the integrated calendar it's also a handful meetings planner. viewContacts is an integral part of viewConnect and viewEnterprise system.


A handy tool for any business that needs quick access to commercial materials related to the promotion of a product. With viewMaterials they are ordered and categorized and available immediately to download. It means no more time-consuming e-mails to the agency to ask about the logo, photo or open files. The application is also a helpful communicator between the company and designers.
viewAnalytics is a tool that allows users to have access to data and statistics collected from all our applications. It can be used to check financial results and statistics, set up periodic report generation or create a list of favourite reports to have faster access to them. A perfect option for business management and financial analysts.
Your own app! Do you have an idea for the app for your business and don't know how to make it work? Don't worry. Just tell us about your project and we will help you create a digital masterpiece. Our experienced and skilled development team is ready to build the product you need. Let's shape the future together! Just drop us a line: kontakt@lasoft.pl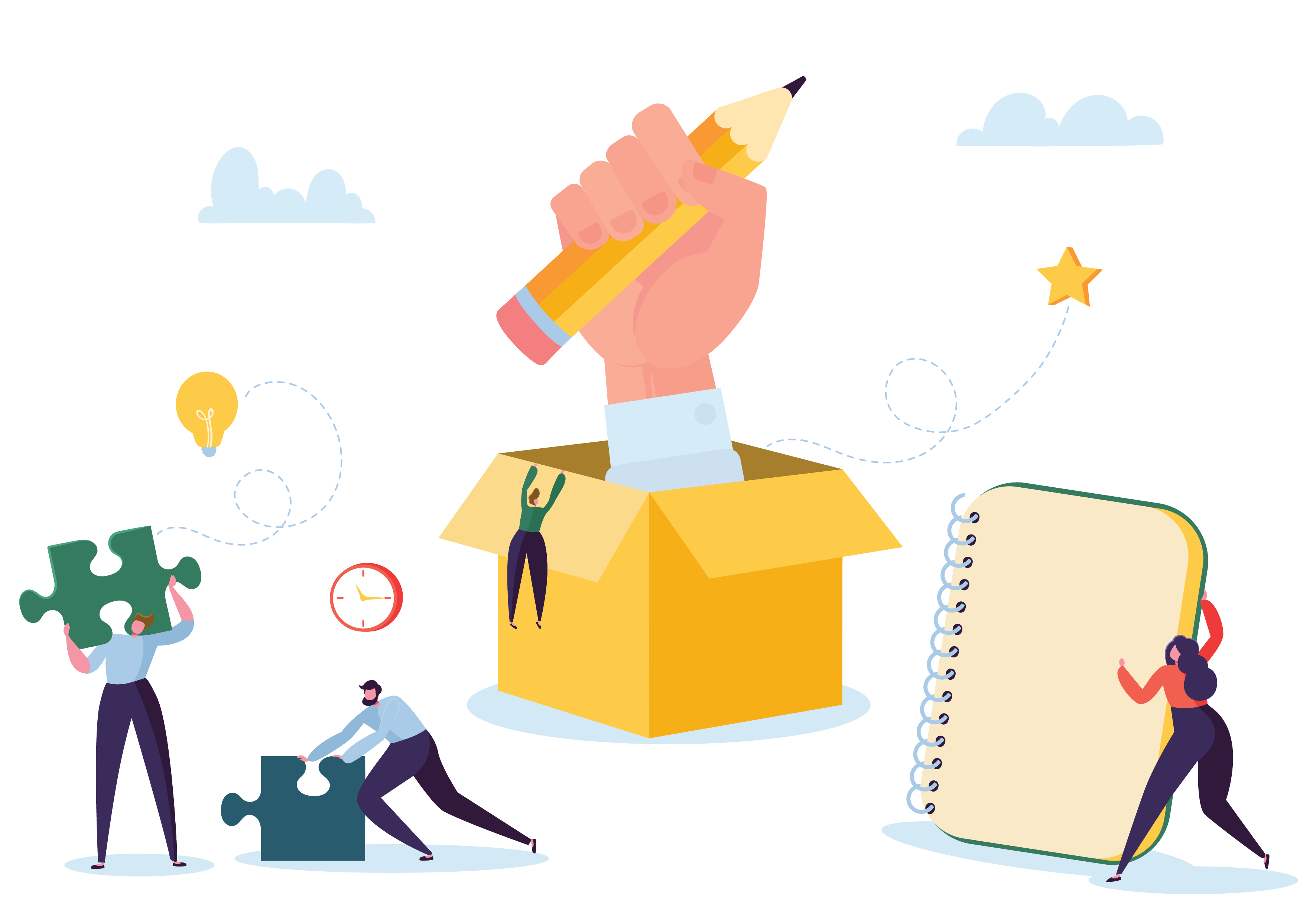 The measure of our success: